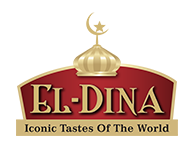 EL-Dina
(Halal)
El-Dina is a prominent halal retail brand that is known for quality and gourmet taste with its extensive range of premium quality ambient, chilled, frozen halal meat products and meat floss.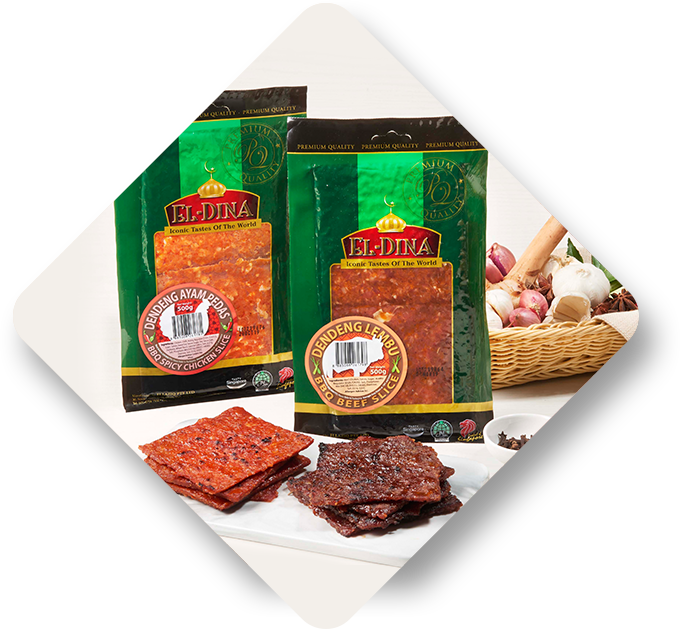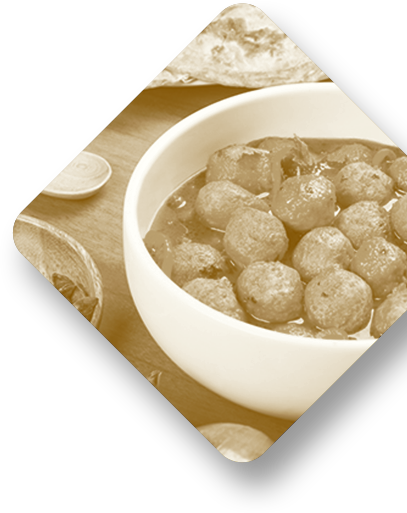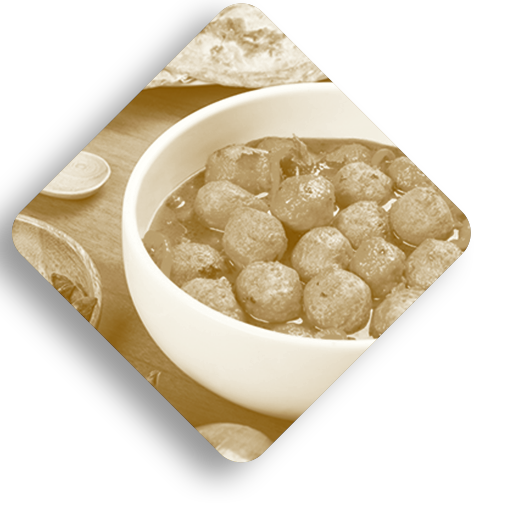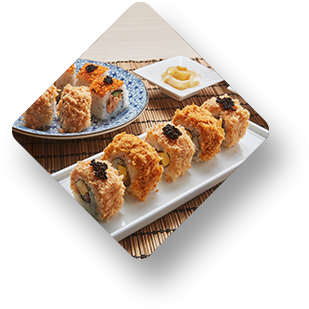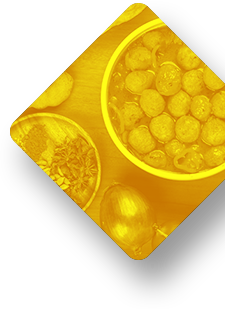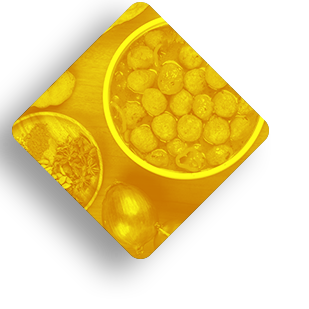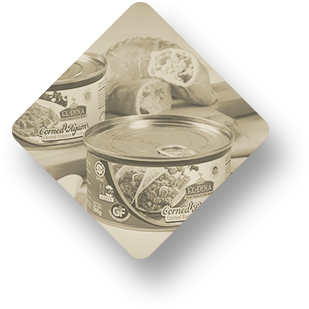 Our
El-Dina
brand is created from the Group's subsidiary, Ellaziq, the Halal Food Specialist in Singapore.
Responding to growing consumer needs for halal lifestyles, El-Dina brand specialises in offering a wide range of exquisite quality and gourmet halal food catered for the discerning end-consumer with iconic tastes of the world.
El-Dina's products can be found in supermarkets, mini-marts, convenience stores, petro-marts, duty free stores and traditional grocery stores as well as e-commerce stores.