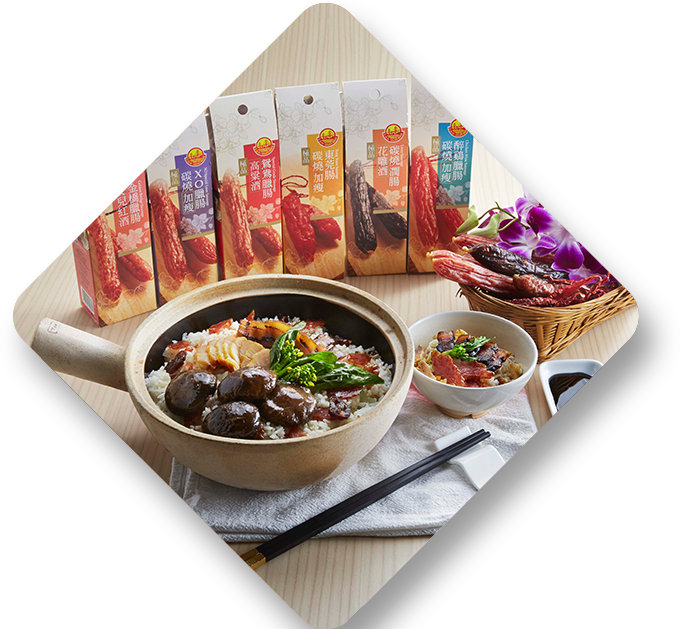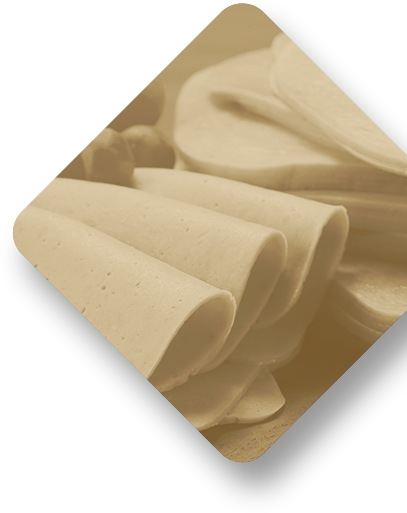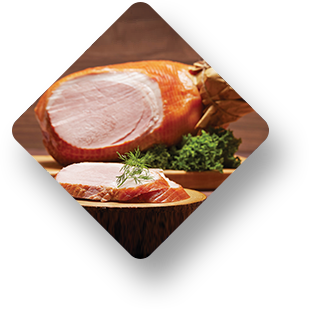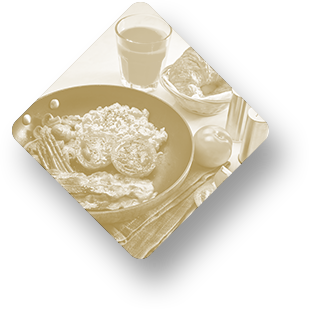 Introduction
The Board of Directors of OTS Holdings Limited (the "Company" and collectively with its subsidiaries, the "Group") is committed to fostering a culture of corporate compliance, ethical behaviour and good corporate governance. This whistle blowing policy (the "Policy") will not act to the detriment of any party as a consequence of them raising with the Company in good faith any breach of law or any violation of the Company's principles or values or any legal or ethical concerns.
This Policy is intended to provide guidance to all parties who have major concerns over any wrongdoings within the Company and its subsidiaries (collectively known as the "Group") relating to unlawful conduct, financial malpractice or dangers to the public and environment that has taken place or is likely to be committed. Specific examples could include:
Criminal activities including forgery, theft, corruption or falsification/alteration to the Group's document/accounts;
Conduct or action which is an offence or breach of laws and regulations;
Conflicts of interests without disclosures;
A person abusing his/her position for personal gain such as insider trading, disclosing confidential and proprietary information to party(ies) without prior authorisation or on need-to-know basis, accepting/seeking anything from business associates, e.g. vendors, or spending the Group's funds for any personal benefits, etc;
The Group's funds are being used in an unauthorised manner;
Concerns about the Group's internal and financial control procedures and policies;
Breaches of the Group's internal and financial control procedures and policies;
Any improper matter that may cause financial or non-financial loss to the Group, or damage its reputation as a result of the cause or potential cause of damage to the environment;
The health or safety of any individual has been or is likely to be endangered;
Improper behaviour of any member of staffs or service recipient is taking place; and
Information relating to any of the above is being deliberately concealed or attempts are being made to conceal the same.
A. Purpose of the Policy
The Company has established this Policy to enable any party to raise concerns about any malpractice(s) at an early stage and in the right way. This policy aims to:
encourage employees or any parties to feel confident in raising serious concerns and to question and act upon their concerns timely rather than waiting for concrete proof;
encourage and provide an avenue for employees or any parties to raise concerns within the Group, rather than ignoring a problem;
reassure employees or any parties that if they raise any concerns in good faith and reasonably believe them to be true, they will be protected from possible reprisals or victimisation;
ensure appropriate oversight by the Board of Directors;
protect the rights of the Group; and
promote a culture of openness, accountability and integrity.
This Policy is not intended to be used where other more appropriate procedures are available, e.g. through the HR department concerning personal grievances; unhappiness over personal issues or feedback for improvement in procedures or policies. It is primarily for concerns where the interests of others or the Group itself are at risk.
B. Who is covered by the Policy?
All employees, vendors/contractors, consultants, and/or any other parties whom the Group has a business relationship with may use the provisions of this Policy to make the Company aware of any relevant concerns.
C. What safeguards can people expect?
The Company views whistle blowing seriously and will not allow the person "blowing the whistle" to be harassed or victimised and will take appropriate action to protect those who raise the concerns:

in good faith;
reasonably believe that the information or any allegation is substantially true, even if the allegation is not subsequently confirmed by the investigation; and
not acting for personal gain.

No action will be taken against anyone who reported a suspicion of fraudulent practices or allegation based on Clauses C1(a) to (c);
Every effort will be made to ensure strict confidentially of the whistle blower as far as this is reasonably practicable;
Help will be provided to whistle blower in order to minimise any difficulties that he/she may experience. These may include advice on giving evidence if needed, arrange meetings off-site with he/she and with he/she being represented, if he/she so wishes; and
Any party who treats the whistle blower unfairly will face disciplinary actions.
The policy is not intended for personal complaints or for employees of the Group who seek personal gain or who otherwise do not act in good faith and the Company will not tolerate malicious acts. Disciplinary action(s) may be taken against such informant(s).
Anonymous reports will be difficult for us to look into the matter or to protect the whistle blower's position or to give him/her feedbacks. Therefore, this Policy is not well suited to concerns raised anonymously.
D. Reporting Procedures
Concerns may be raised in writing by email to the Audit and Risk Management Committee (the "ARMC") at whistleblow@ots-holdings.com, and ARMC may request an independent Key Management Personnel ("KMP") or ARMC member to carry out the investigation if the subject of the allegation(s) is not related to the KMP or ARMC member.
(hereinafter, individually known as the "Recipient" and together, the "Recipients")
The written report should contain the following information to facilitate proper assessment and urgency of investigative procedures:
Your name, designation and contact;
The specific concern(s);
The reason(s) for the concern(s);
The background and history of the concern(s), including relevant dates if possible;
If the concern has been raised with anyone else, if so, with whom;
Why you remain concerned; and
Evidence substantiating the complaint, where possible.
Although the whistle blower is not expected to prove beyond doubt the truth of an allegation, it will be necessary to demonstrate to the Recipient(s) that there are sufficient grounds for real concerns. All concerns raised will be independently assessed by the ARMC to ensure that they are fairly and properly considered.
E. Confidentiality
This Policy is intended to provide an avenue to raise concerns within the Group.
During the course of investigation, the whistle blower or any party privy to the confidential information should not:
Inform or discuss with external media or any colleagues;
Contact the suspected individual in an effort to determine facts or demand restitution; and
Release information conserning the status of the investigation.
Where necessary, the whistle blower may be requested to make a statement to the relevant law enforcement authority(ies) or otherwise give evidence to the extent required by law or order of a court.