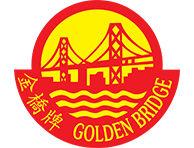 Golden
Bridge
Our flagship heritage brand is created by our late founder, Mr. Ong Tuan Seng, when he started in 1993. The "Golden Bridge" brand symbolises our belief to serve as a connection to consumers' preferences with our quality F&B products.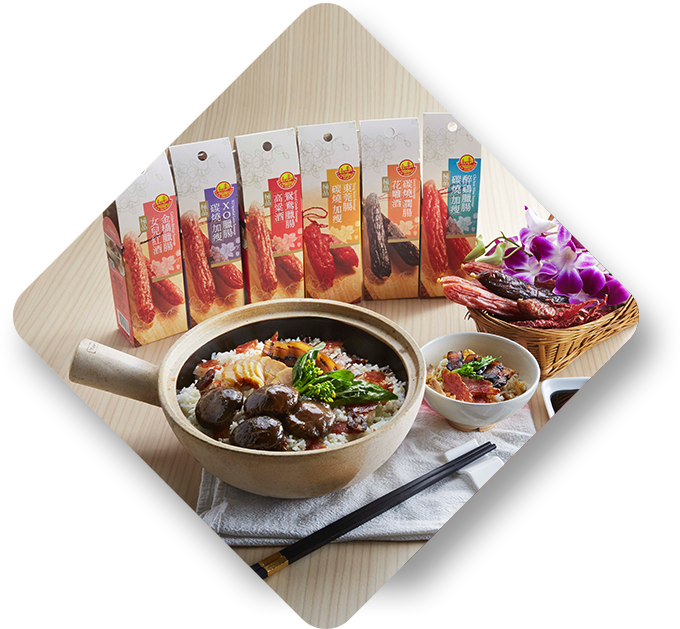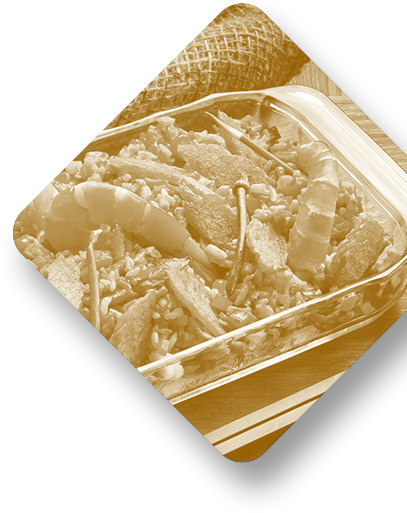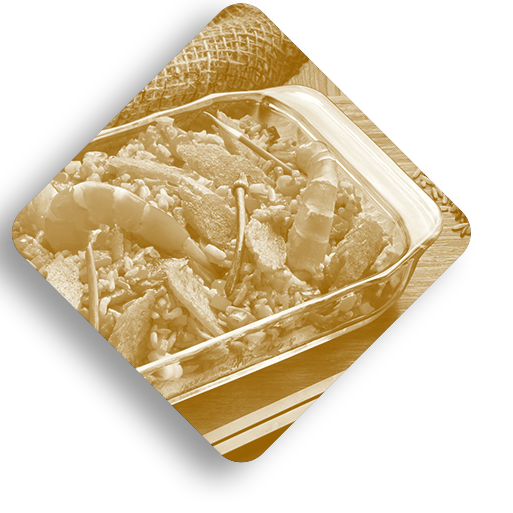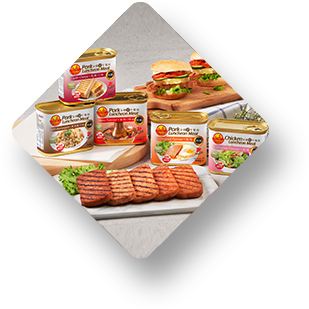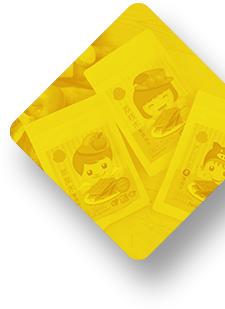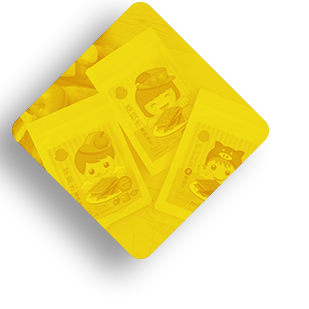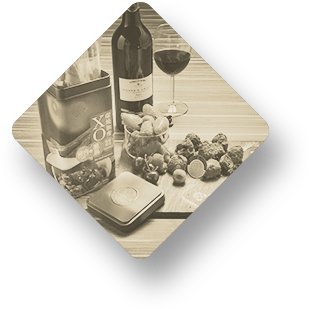 The "
Golden Bridge
" brand has become an established household name within the ready-to-eat consumer market in Singapore and across Asia.
One of our early achievements is the XO Special Lean Sausages that was created by our late founder. Its winning formula combined the fragrant aroma of XO brandy and a special marinade recipe – and it quickly became a hit in Singapore and around the region, establishing a strong following over the decades.
Since then, the "Golden Bridge" brand has grown progressively with a comprehensive range of new products, ranging from Taiwanese-style sausages, meat floss to various variety of luncheon meats, to satisfy taste buds around the world with a taste of heritage.