Manufacturing
When
Technology
Meets
Taste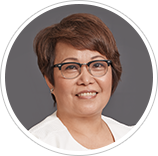 As leaders, we ourselves must be persistent. We must be good role models to our staff, continuously motivating them to embrace digitalisation where it's always darkest before the dawn.
Mdm Ong Chew Yong,
Executive Director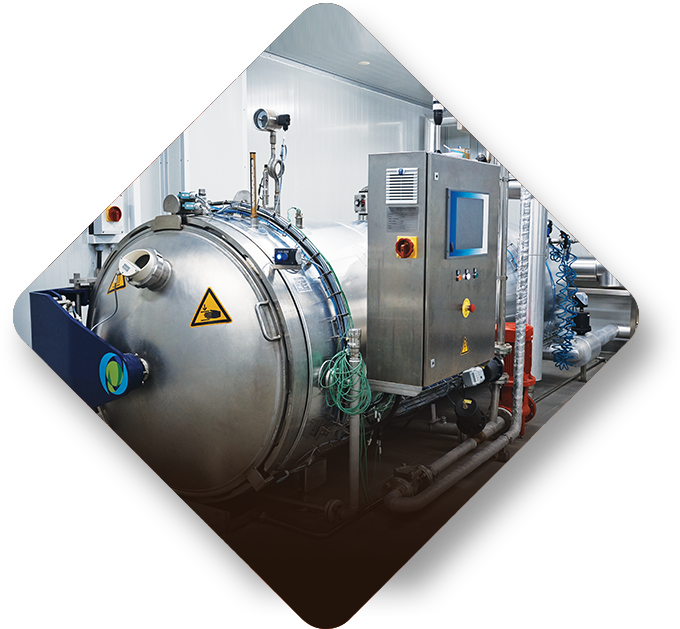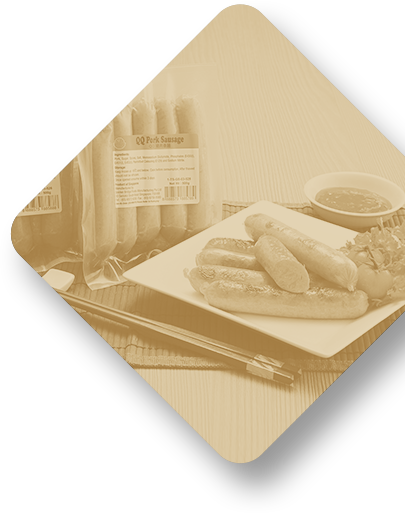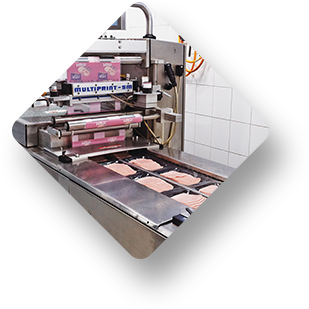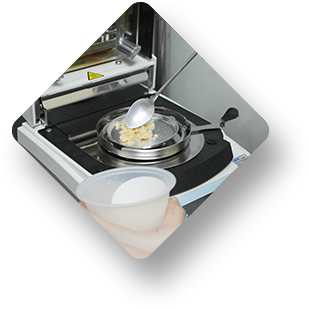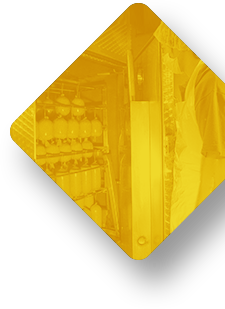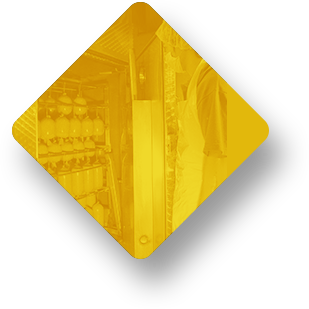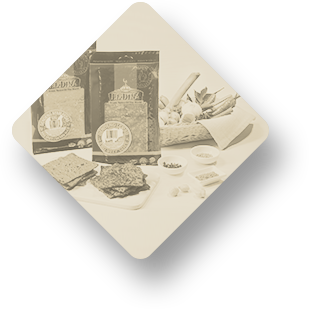 Modern, Food Manufacturing Facilities
The Group owns and operates three modern food manufacturing facilities, two in Singapore and one in Bulan, Indonesia. In Singapore, our integrated food manufacturing facilities span across around 9,131 sq m. Working in collaboration with Hogsworld Pte Ltd (a subsidiary of the KMP group), our third food manufacturing facility located in Bulan Island, Indonesia is currently focused on the production of Chinese sausages.
Unique Capabilities
We believe we are one of the largest meat product manufacturing companies in Singapore with the capability to manage and process as many as four (4) product categories – chilled, frozen, dried and shelf-stable ready-to-eat and ready-to-cook meat products – within one single facility.
Coupled together with our extensive distribution networks, our integrated food manufacturing facilities enable us to respond swiftly and timely to market trends and support the diverse needs of our customers.
Driven by Technology
Recognising the importance of technology in increasing productivity and efficiency, we believe we were among the first in our industry in Singapore to adopt certain modules of an ERP system in 2003. Since then, we have made several upgrades and improvements leading eventually to the implementation today of an ERP system, which connects every step of the manufacturing process together – from research and development, order taking, product development, sourcing, food processing, packaging to delivery, thereby enabling us to track and monitor every aspect of our process and products with speed, accuracy and ease.