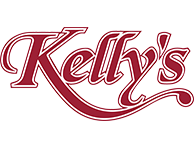 Kelly's
Symbolising the motherly love and care for food preparation, the Kelly's brand was born in 2004 to serve the sophisticated tastes of modern consumers with an extensive range of Western-style meats and products.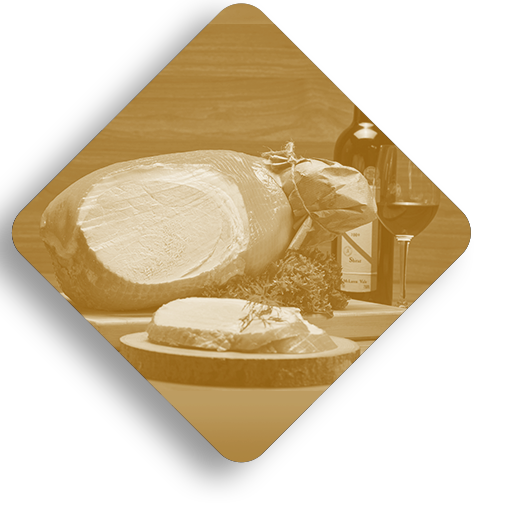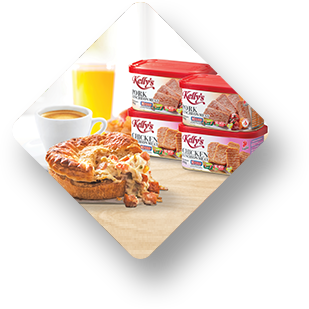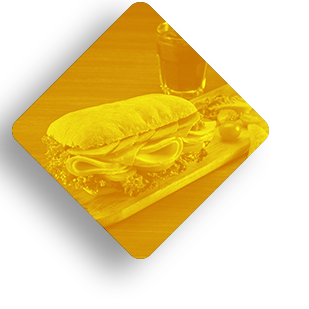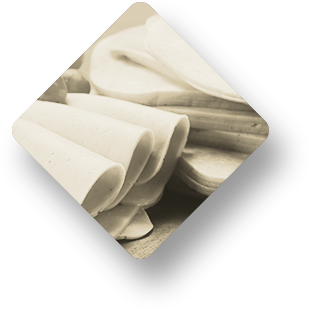 Recognising the latent demand for Western-style meats and related products such as chilled sausages, hams, cold cuts, bacon, beef salami, canned luncheon meat, we leverage on our accumulated knowledge and experience in food manufacturing to create
Kelly's
in 2004.
From classic tastes to bold flavours, we have developed portion size products under the Kelly's brand to cater to the growing trend of smaller families and convenient eating on the go.