Kizmiq
(Halal)
The Kizmiq brand is targeted at the food service customers in the halal F&B industry, providing a wide range of halal meat products and meat floss for better value.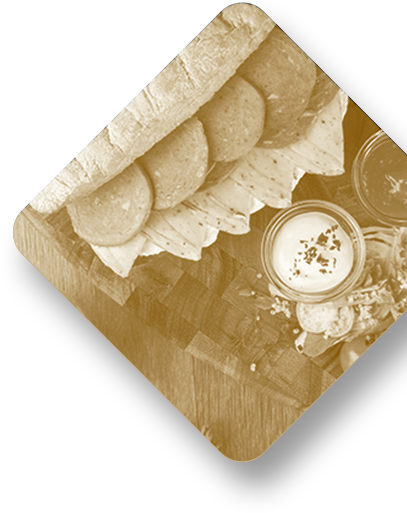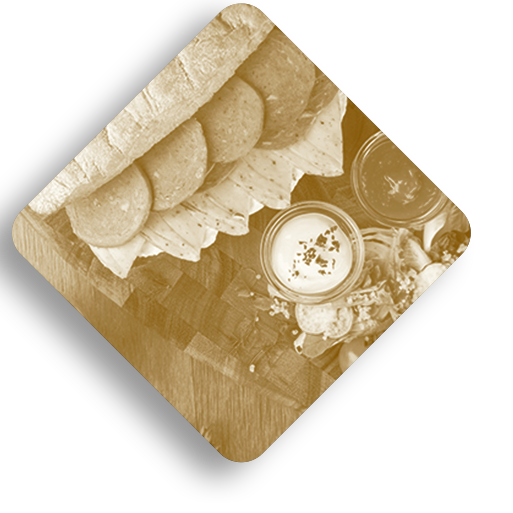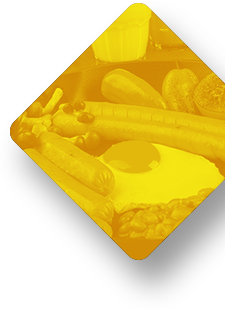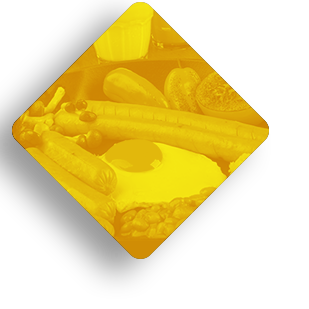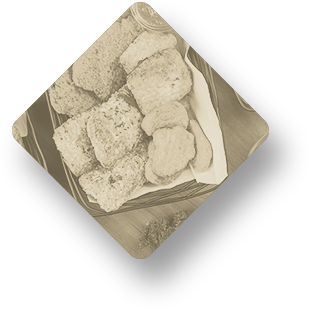 Positioned as a value-for-money food service brand,
Kizmiq
is created from the Group's subsidiary, Ellaziq, the Halal Food Specialist in Singapore.
Targeted at food service businesses in the halal F&B industry, Kizmiq serves various categories of F&B businesses such as hotels, restaurants, airlines, caterers, quick service restaurants, ship chandlers, bakeries, clubs, cafes and pubs. We also work with food manufacturers and caterers to provide food or menu solutions.